July 11, 2007
- HP DreamColor Workshop Featuring Photographer David Saffir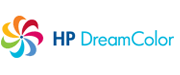 On July 11th, David Saffir was our guest speaker at the Parrot - HP DreamColor Workshop. Many attendees commented that this workshop provided insight and recommendations on how to improve their workflow and image quality. Some images from the workshop are shown below. Many guests commented that they look forward to the next Parrot workshop.
We thank David, Hewlett-Packard Company and our staff for all their preparation and our guests for attending.
For information on future Parrot events, click on our website EVENTS page.
Image capture with digital cameras, Cruse scanners, and Betterlight scanbacks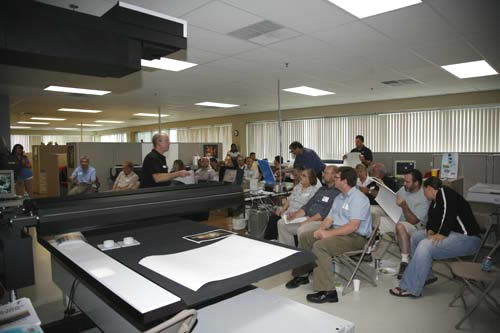 David explaining color managed workflows
David's images printed on the HP Z3100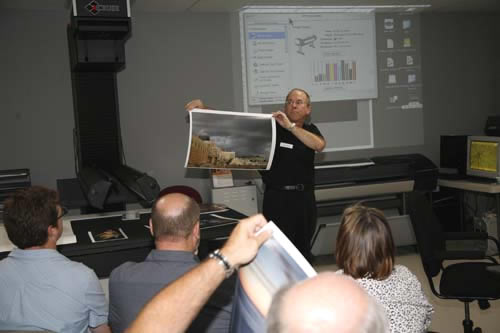 David demonstrating some "Tips & Tricks"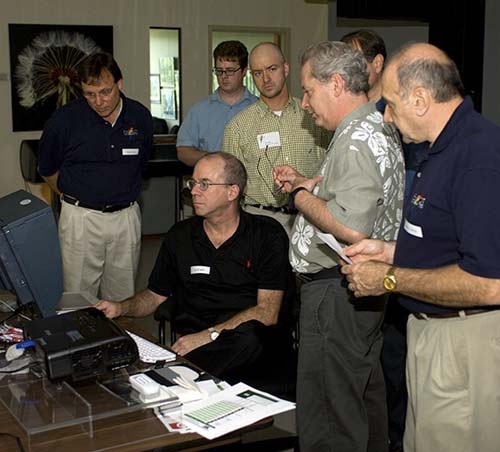 Our guests review David's images printed on the HP Z3100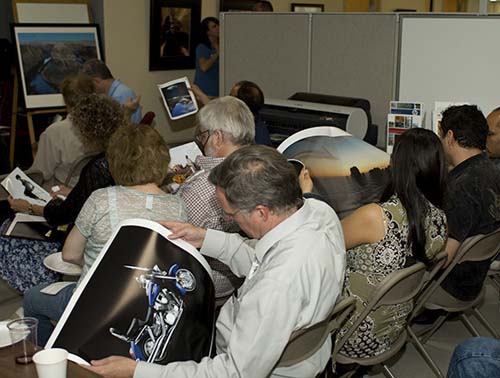 Black and white images are superb on the Z3100!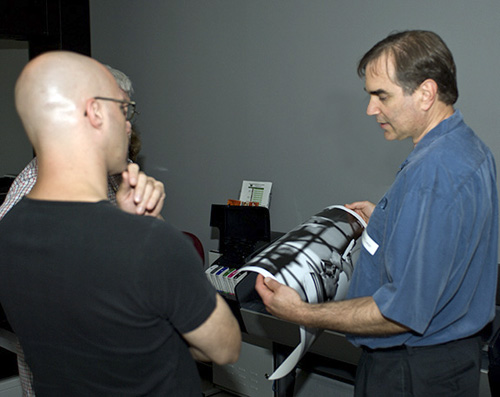 Q & A with David and our guests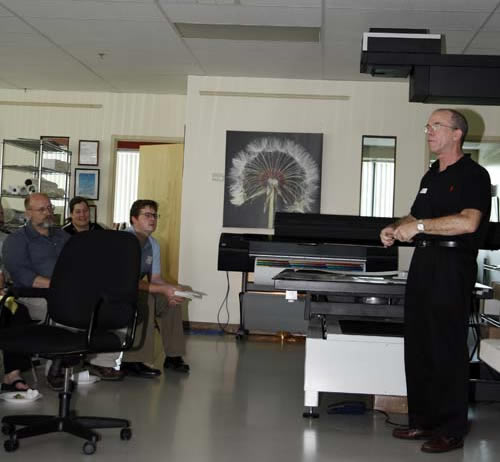 John demonstrates ICC profile development on the HP Z-printers